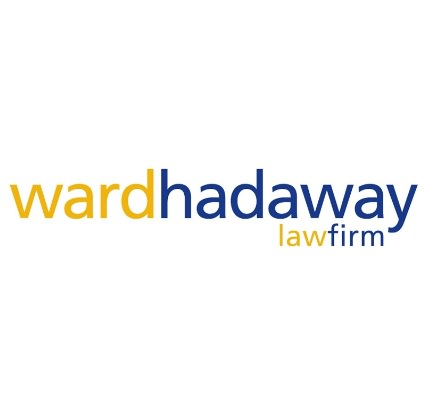 Ward Hadaway is one of the UK's Top 100 law firms with offices in Manchester, Leeds and Newcastle.
Established in 1988, the firm has enjoyed consistent and considerable growth and is among the top-ranked law firms in the UK, according to independent legal guides.
Ward Hadaway have a substantial client base of regional, national and international clients from the private and public sectors, as well as looking after the personal interests of a number of private individuals.
They employ more than 450 people across the North, including a growing presence in Manchester, where they established their office in Chapel Walks in 2012. They are a Northern law firm for National Business.
Jamie Martin, Managing Partner at Ward Hadaway, said: "We believe that it is vital for us as a firm to play a full and active part in the community which we serve.
"This is just one of the reasons why we support Forever Manchester and the terrific work which the organisation does right across Greater Manchester.
"We are very proud to be a supporter of the Manchester Million."