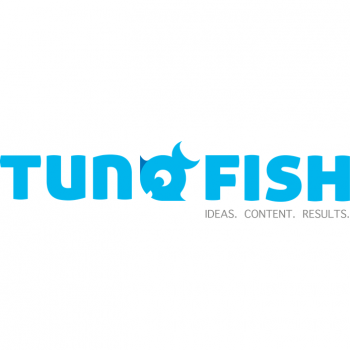 Tunafish Media is an award winning multimedia company based in Manchester specialising in corporate and promotional videos.
The company has three proud Ambassadors in the form of Sam Jones, James MacDonald and Ric Brooks. They were behind the concept of Manchester's hero, Captain Manchester and are now proud Manchester Million supporters of ours.
The Captain Manchester campaign has won multiple awards and raised great awareness of Forever Manchester. As well as this members of staff from the team have sky dived, taken part in Caketober and loads more.
As well as being regular donors, Tunafish Media donates 1% of all of its profits to Forever Manchester.
Sam Jones, Managing Director said: "We're delighted to continue our great relationship with Forever Manchester and we're looking forward to developing some great initiatives in the future."