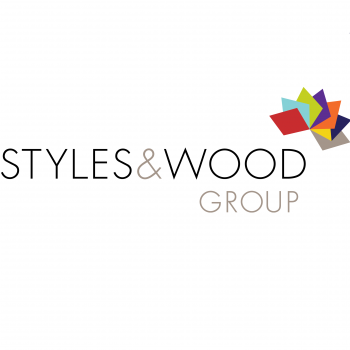 Styles&Wood provides a fully integrated range of property support services and has been successfully improving spaces for over 30 years.  We are experts in programme management and project delivery with leading edge design, building intelligence systems and renewable energy solutions.
For the past 30 years Styles&Wood has been providing a full range of professional and contracting services to some of the UK's premier brands and leading blue chip organisations. Working extensively across the commercial, banking and finance, education, health, hospitality and leisure and retail sectors, we understand our client's markets and utilise over 30 years industry experience to develop bespoke solutions, responding to the changing needs of our clients and their customers. More than 70% of our revenue is generated from ongoing strategic partnerships.
Styles&Wood is committed to helping create a sustainable future and we've always been driven by the need to make things better.  Our approach to corporate responsibility goes way beyond looking at practices that focus on improvements linked to our operations and financial position.  Our commitment to corporate responsibility is driven through our Styles&Wood in The Community (SWiTC) Team. We've embedded corporate responsibility into our corporate decision making process and by continuing to do so we can use our positive influence to help build a better society.