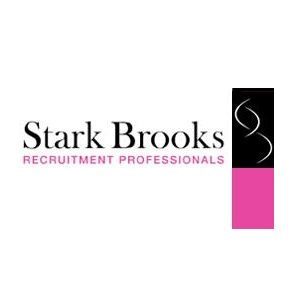 Stark Brooks was founded in Manchester in 1983. The initial service offering was the recruitment of qualified accountants into SME's. Business expansion has been led by client demand and not shareholder aspirations.
Stark Brooks have 30 years as one of the UK's leading Executive Search and Recruitment Businesses and their objective is to be the best.
Stark Brooks are experts in Non-Executive Director, Executive, Senior and Middle Management assignments, through to entry level and junior management positions across all disciplines and sectors.
Throughout its history, Stark Brooks has always been a private company, with the owners of the business retaining hands-on recruitment responsibilities as well as fulfilling their roles as managing directors.