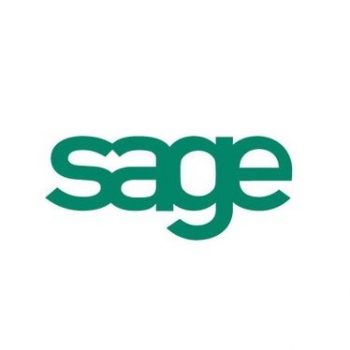 The Sage Group plc, commonly known as Sage, is a multinational enterprise software company.
The Sage Group have a fund with us. The Sage Fund supports local people of all ages to develop life and employability skills and nurture talent, thus making a lasting contribution to quality of life.
The fund supports applications that help groups rather than individuals and that have long-term benefits such as training for career development. Gifts of up to £2,000 are available.