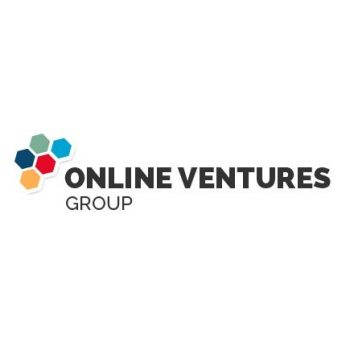 Led by an innovative approach to the use of and presentation of data, Online Ventures has very quickly become an important online marketing hub in the business community of Manchester.
Their ethos of kindness, hard work and undeniable online marketing knowledge has propelled them to the forefront of the digital landscape of the city in record time.
Known around the city for their madcap adventures and giving nature, underneath lies a powerful, energetic and relentless crew of young, eager-to-please troops led by the previously-proven business nous of the Yates brothers.
Paul Yates, CEO, says: "Forever Manchester have greatly inspired us with their kindness, and their devotion to pumping life back into local communities throughout the city."