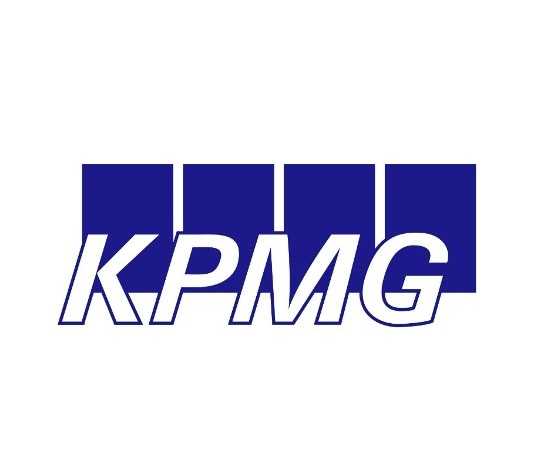 KPMG is a global network of professional services firms providing audit, tax and advisory services.
KPMG was formed in 1987 with the merger of Peat Marwick International (PMI) and Klynveld Main Goerdeler (KMG) and their individual member firms. Spanning three centuries, the organization's history can be traced through the names of its principal founding members – whose initials form the name "KPMG."
KPMG's Manchester office, based in St James Square and home to over 650 professional staff, is led by Jonathan Holt, Office Senior Partner.
As professional advisors, KPMG are delighted to play a key role in advising their clients to stimulate growth, maximise opportunity, and manage risk. Their teams offer audit, tax, and advisory services including corporate finance, transaction services, restructuring, and management consulting. KPMG's in-depth knowledge is brought to bear across a range of sectors including manufacturing, retail, financial services, public sector, private equity, and energy & natural resources.