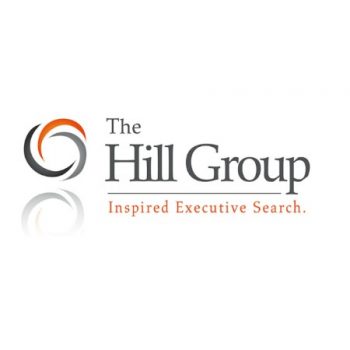 The Hill Group Ltd. is based in Didsbury, Manchester. The Hill Group are International Executive Search Consultants, who have been a leading provider of Key Management and Engineering solutions since 1994.
They specialise in placing individuals in the Automotive, Aerospace, Composites, VIP Interiors, Energy, MRO, Valves & Pumps industries. The company inspires individuals and companies to make a change that will have an enormous impact on their careers and life.
The Hill Group team are hoping to get involved with various fundraising activities to raise money for Forever Manchester.
Managing Director, Sandra Hill said: "We believe in contributing to our local community, we sponsor the shirts on a local football team, and felt Forever Manchester was the perfect charity for us to be able to give back to the communities where our staff live and our office is based."