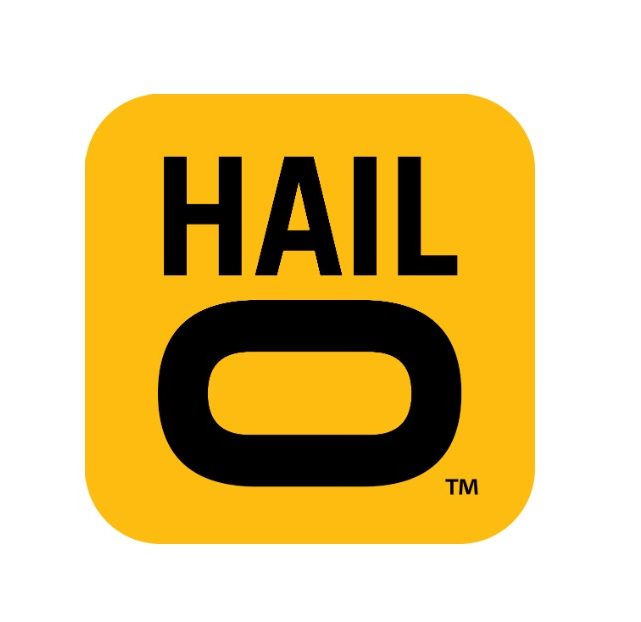 Hailo is an app for Apple and Android phones, which allows its users to hail black cabs in Manchester from their smart phones.
Hailo recently raised money for us in a 'cake and cuppa' day, where the backseat of a cab was decorated to look like a living room, and tea and cakes were put on.
The day was to celebrate Hailo's 20 millionth passenger worldwide and instead of taking fares, they donated £1,000 to Forever Manchester.
Russ Hall, Hailo Founder says: "Since launching Hailo in Manchester in June, we have been struck by the amazing sense of community here. Nowhere is this more obvious than in the work done by Forever Manchester – they are helping to make sure the city goes from strength to strength by supporting local projects and local people. We share that exact ambition and hope that as a Manchester Millions partner we can play even more of a role in making this great city greater."