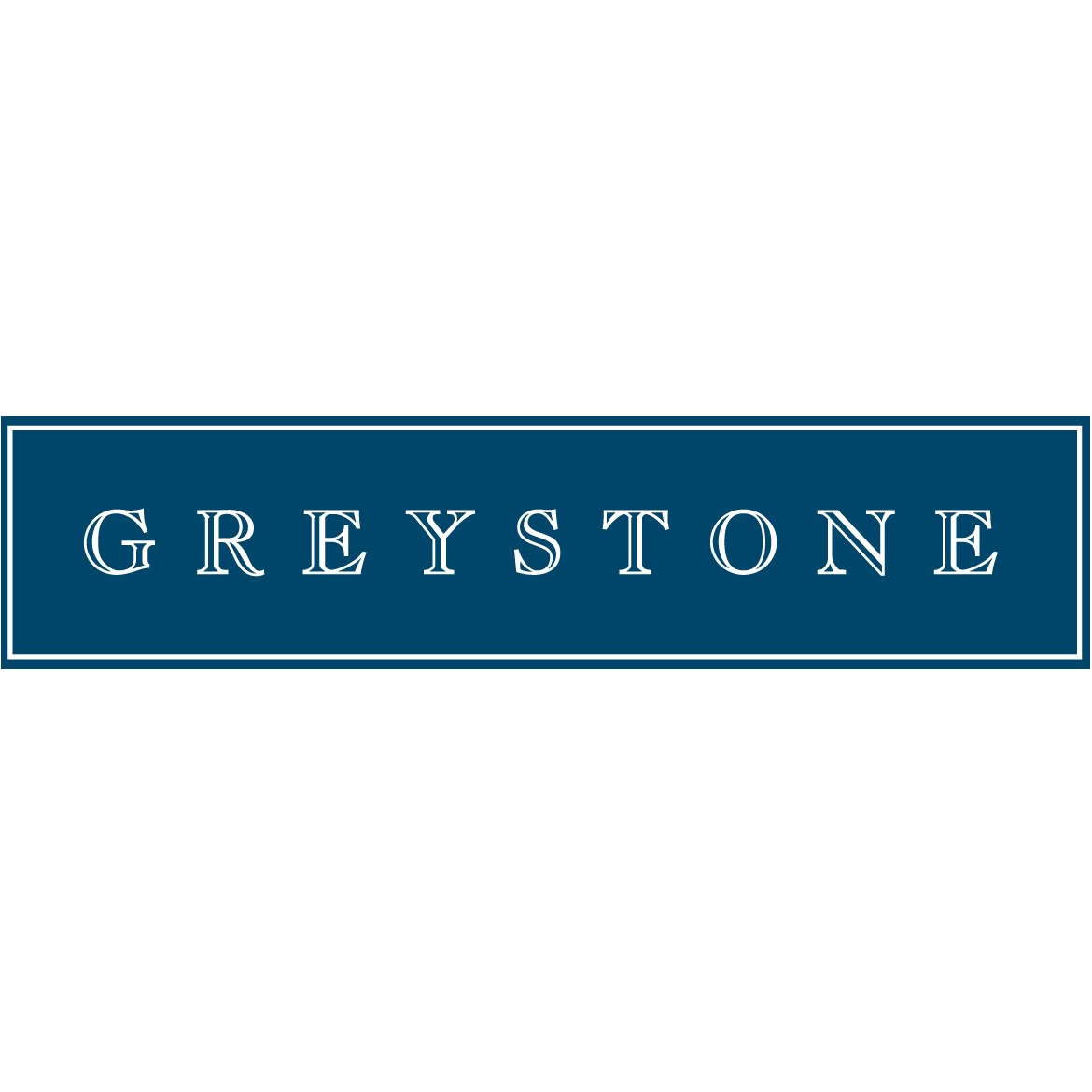 Greystone Financial Services is an integrated wealth management group comprising financial planning and advisory services, and in-house fund management.
Senior Management at the Financial Services company, based in Altrincham have chosen to support Forever Manchester and we're delighted to have them on board as a new corporate partner.
Director, Simon Lomas, with his experience of being a trustee of a charity, is always keen to ensure Greystone supports charities that spends most of the money it raises on good causes, as opposed to costs.
Simon said: "Ged [Forever Manchester's Director of Business Philanthropy] did a tremendous job of explaining exactly how Forever Manchester help those in our local community. He explained that 80% of money raised by Greater Mancunians for charity leaves our region, and although these were for excellent causes, it was important to them that all money donated to Forever Manchester stays within the ten boroughs of Greater Manchester to help local people do extraordinary things to improve our region."