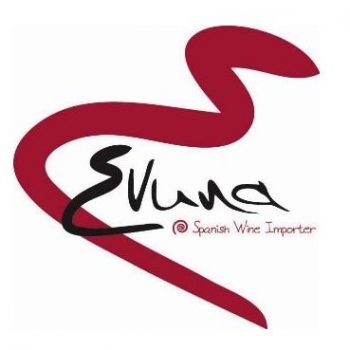 Evuna is a fine Spanish wine house situated in the heart of Manchester. Their restaurant aims to offer you the finest in Spanish food and drink.
Evuna have two outlets, one on Deansgate and another in the Northern Quarter.
Evuna is voted in the top 50 restaurants in Manchester on TripAdvisor, with a 4.5 star rating.