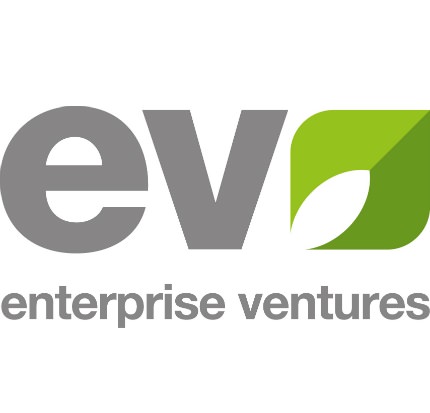 Enterprise Ventures are a leading provider of finance for small and medium-sized enterprises and one of the few companies able to provide both venture capital and loans.
Based in Manchester City Centre, Enterprise Ventures administer European funding and others as well as private funding.
They have 5 offices across the UK employing over 30 staff.
The company are looking forward to taking part in the Greater Manchester 10k in May 2015 to help fund the work we do across Greater Manchester.