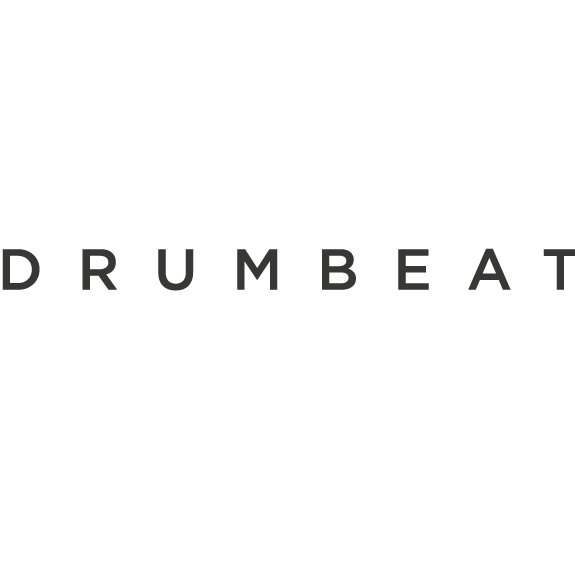 Drumbeat Creative are a creative agency based in Media City UK's Greenhouse.
They're a busy, friendly, professional agency. Small in size, swift of action and attentive by nature.
Drumbeat use creativity and technical insight to produce considered responses to the most perplexing marketing conundrums.
We have worked with Drumbeat for a while now and they have given us discounted rates on many of our marketing materials. They also created our fantastic Impact Report, which has a brand new feel to it and fit the fresh, vibrant brief we gave to them perfectly. It is great to have them on board as one of our supporters.