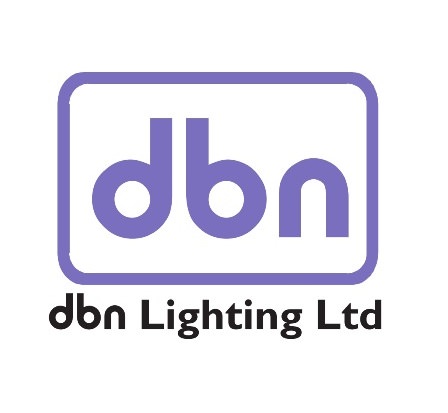 dbn Lighting Ltd does brilliant lighting and rigging for the live events industry.
Based on the edge of Manchester City Centre, and proud Mancunians, they are a group of lighting and rigging designers and project managers coupled with, and supported by, an industry leading equipment rental operation.
Since the 1980s they have been at the heart of lighting music, performance and live events of all shapes and sizes in Greater Manchester, across the UK and beyond. dbn Lighting currently employ a team of thirty highly skilled full time staff supported by a large roster of freelancers.
"At dbn we share Forever Manchester's passion for our city and its people, and are proud to be associated with Forever Manchester and their vital work supporting and empowering our local communities to build a better city and future for all of us."