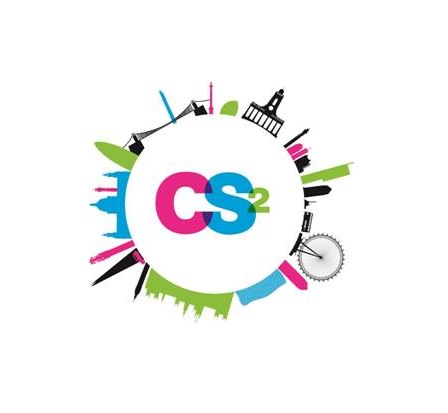 CS2 are a leading commercial building and cost consultancy practice to the property and construction industry based in Manchester City Centre. They also have offices in Birmingham, Bristol, London, Milton Keynes and Northampton.
CS2 develop strategic property solutions that are aligned to their client's thinking, maximising the return on their built assets and improving building performance.
Using their Integrated Thinking™ approach, CS2 assist clients in achieving their long-term measurable performance, formulating the most efficient and cost effective property solution to be integrated throughout the asset's life cycle.