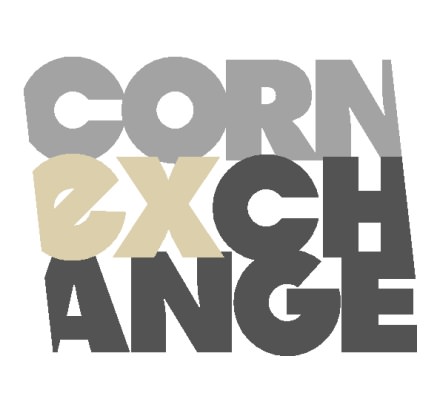 Corn Exchange is a modern destination shopping and dining mall in the heart of Manchester and is owned by Aviva Investors.
The Corn Exchange is a Grade II listed building, and was originally used as a corn exchange, named the Corn and Produce Exchange. The Corn Exchange was a gathering spot for thousands of traders from all over the region until WWII. The building was renovated after it was damaged in the 1996 IRA bomb attack, and is currently under refurbishment again to become a boutique hotel and food outlet, home to 13 new restaurants and 86 rooms. This is set to be unveiled in Spring 2015.
Simon Green, Asset Manager at Aviva Investors, said: "We are committed to the full redevelopment of this remarkable building. The vision is to create a new legacy destination for the city that will cement its future fortunes and act as a catalyst for an even more exciting regeneration of this part of the city centre."
The Corn Exchange have been a great supporter of us in their time as a Manchester Million supporter, hosting our first abseil and our first Halloween Lockdown, raising over £8,500 in 2013 and opening their doors for our Yard Sale, which raised over £3,000 in 2014.