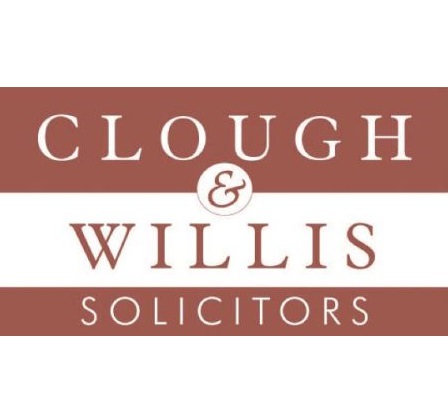 Clough & Willis Solicitors provides legal advice for personal and commercial law.
In 2012 a number of Clough and Willis employees completed the Salford swim and the Bupa 10k, which raised £949.
They have also hosted social events such as networking curry nights and quizzes, which have raised over £500.
"Clough & Willis' decision to support Forever Manchester was based on the charity's commitment to providing wide ranging support to small community groups across the region. It's focus is on helping to bring people together and make them feel better about where they live. This ethos – and the grassroots work it delivers everyday – impressed us."