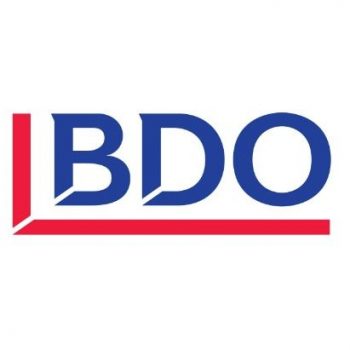 BDO is the world's 5th largest accountancy and business advisory firm providing services to ambitious businesses within the UK and worldwide.
With more than 3,500 talented people, generating close to £400m in UK revenues, they bring real leadership across the mid-market.
Put simply, BDO are advisers to ambitious businesses, providing exceptional service worldwide through our international network.
Whether you're a private client, an owner managed business, an ambitious AIM company or an established member of the FTSE 350, they have the right people and the right experience to deliver tangible value.
BDO's commitment to delighting their clients was recently independently verified by Mid Market Monitor, which placed them number one for exceptional client service.