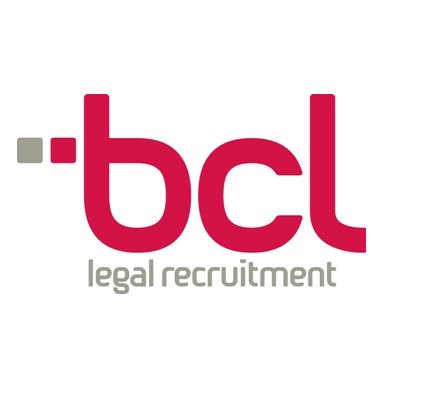 BCL Legal is headquartered in Manchester and is one of the leading legal recruitment consultancies in the UK.
BCL's Manchester office pride themselves on recruiting solely in the Manchester area – giving Manchester resident jobs directly in Manchester in the legal sector.
From its network of offices in Manchester, London, Birmingham, Leeds, Liverpool, Bristol and Reading, the team deals with the placement of lawyers at all levels from paralegals to partner within the private practice and in-house sectors on both a permanent and temporary basis.