Best Community Garden Prize for FM Funded Project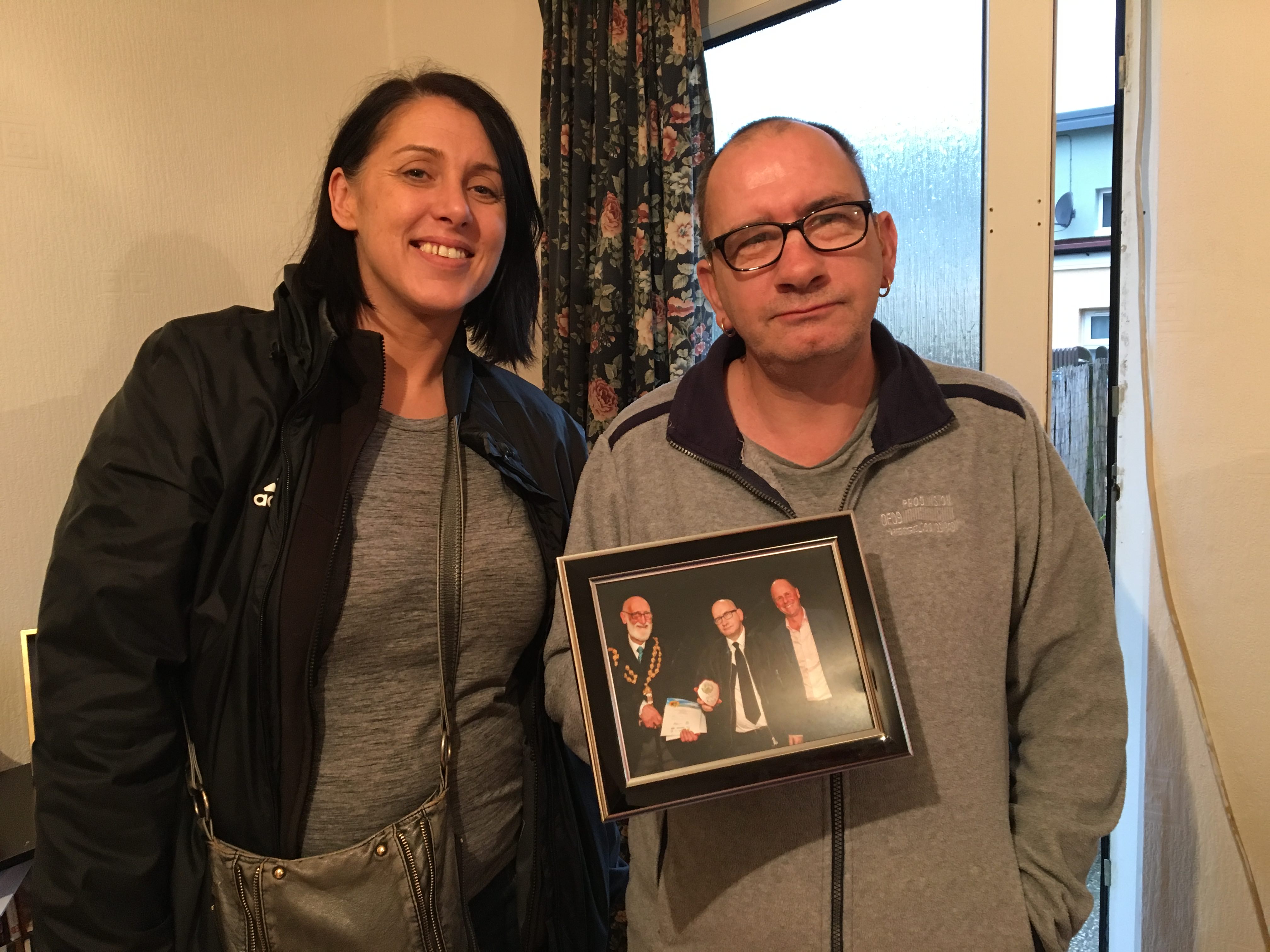 December 8, 2016
Forever Manchester would like to congratulate Eamon Boulton and The Churchills Garden Project for scooping the Best Community Garden Prize at the recent Grow Together Awards in Oldham.
The Churchills Garden Project started after Forever Manchester's Community Builder, Lisa Brown, met Eamon and discussed with him things he'd like to see in his community. Eamon had a love of gardening and a wealth of knowledge to share so, with the help of a couple of other neighbours, he applied to Forever Manchester for a £250 Cash 4 Graft award to oversee the setting up of some planters that could be used by the whole community.
Since that first meeting the planters have been installed and Eamon has helped get lots of young people involved in planting and growing of a variety of flowers and veg that can be enjoyed by all. He's also given advice to other neighbours with their gardens and turned his hand to a number of other community initiatives to help make his community a more connected, brighter place to live.
Lisa said: "Eamon is not a man of many words and likes to crack on with what needs doing. His smile speaks volumes though, and you can clearly see he has a passion for his community and environment."
We got a rare quote from the man himself who said: "Just the enjoyment of doing it is enough for me. The award from Forever Manchester helped me get everything I needed and I was able to grow most of it from seed."
From all of us here at Forever Manchester we'd like to say a massive congratulations to Eamon.
If you'd like to help support community activity like this you can donate here.