Snap, Crackle and Community: The Breakfast Club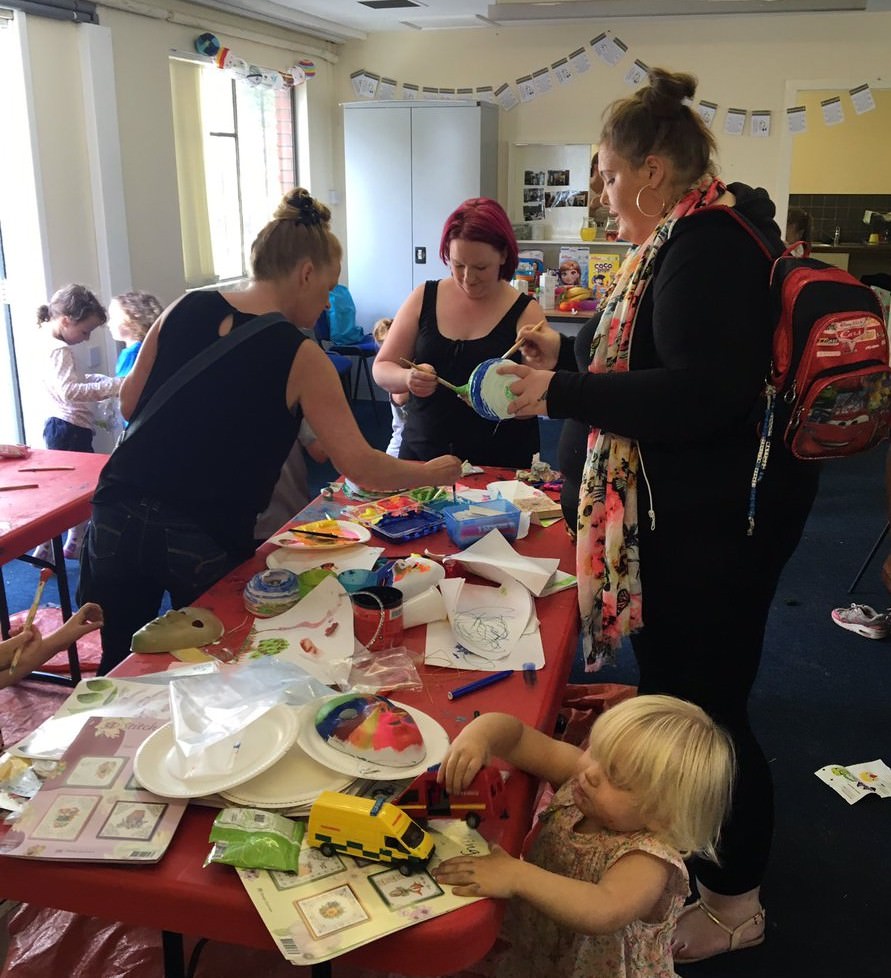 October 26, 2016
The summer holidays can be a long and stressful time for parents. How do you keep the kids busy for six weeks? How can you make sure the kids are eating enough? Will boredom mean the little angels will become monsters and destroy the house? Well, in one community in Oldham, a group of residents have come together to solve this age-old problem.
Working with Forever Manchester's Community Builder, Lisa, and using money generously donated from Kellogg's, parents on the St Mary's estate have been running an amazing breakfast club designed to bring people together to share food and have fun.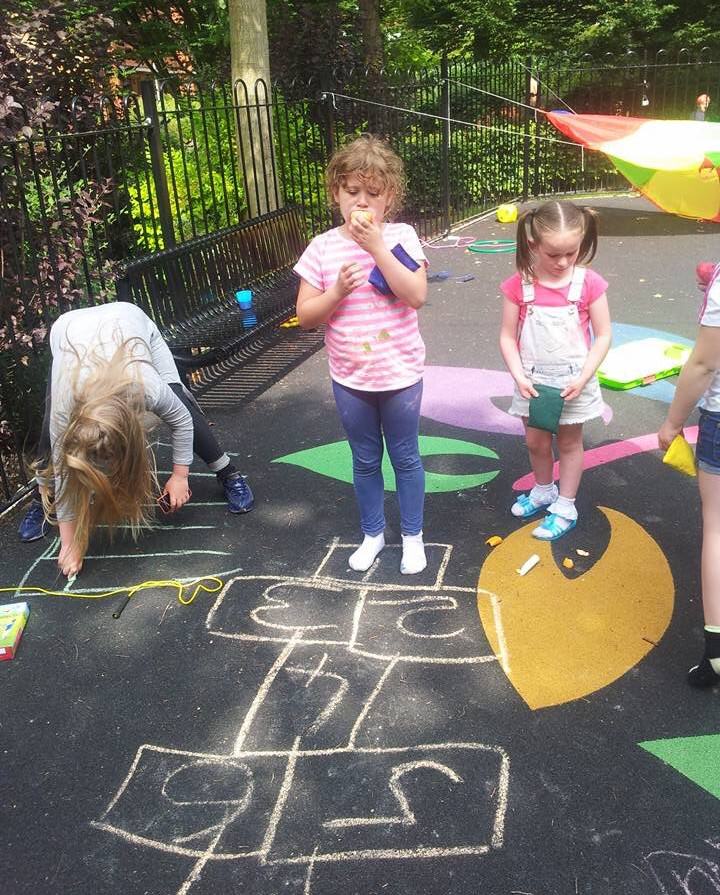 The group have been working with Lisa to discover and use their own skills and talents to run a club that's being led by the community for the community, and the results have been amazing. Over summer the club was attended by over 40 families, ran a number of craft and play sessions, been on days out and brought people together who had not previously been friends. Inspired to do as much as they could, a number of the group have enrolled on local college courses to learn more about running play sessions, health and safety and all of the other things they need to take the club to the next level.
Now summer has finished, the parents have found themselves at a loose end and are keen to do more where they live. The group now plans to continue over future school holidays and the parents are setting up a Term Time Tots group during term time so they can continue to get together. The mums have also found an interest in netball and are planning to form a team (so they can play local housing provider First Choice Homes) and one of the mums that came to the club volunteers at a local gymnastics club which is now being attended by some of the breakfast club kids.
Club organiser Netty said: "I would like to start off with saying a big thank you from me, the girls, and all the kids in the breakfast club for the funds to do some amazing things with the kids. We have all said how sorry we are that it's over until October. Without the club I wouldn't have met the wonderful people I've met at the centre. I've made some life-long friends and forever memories and that's what it's about for me."
Forever Manchester would like to congratulate the group on the amazing work they've already done as well as wish them good luck for the future. We also want to say a big thank you as they will be taking part in Caketober during the half term and are planning ways to raise more funds for community activity in Greater Manchester.
Of their Caketober bake sale, Netty said: "We're doing ABCD, we don't sit around moaning! If it wasn't for Forever Manchester we would never have been able to go to the Manchester Arena or do the other things we've been able to! We're doing the cake sale as we want to give back to Forever Manchester, we want to say thank you for everything you've done for us, thank you!"