It's that time of year where we're busy making arrangements and organising our annual Birthday Party, taking place on Friday 10th February 2017 at The Palace Hotel in Manchester.
Last year saw a great celebration of our Greater Manchester community. Nearly 500 passionate Greater Mancunians came together to celebrate another fantastic year of Forever Manchester supporting local people doing extraordinary things together in neighbourhoods across our region. The night was a huge hit, with excellent talent from community groups and projects supported by donations from individuals and companies just like those in the room.
Part of the organising of the event involves securing sponsorship.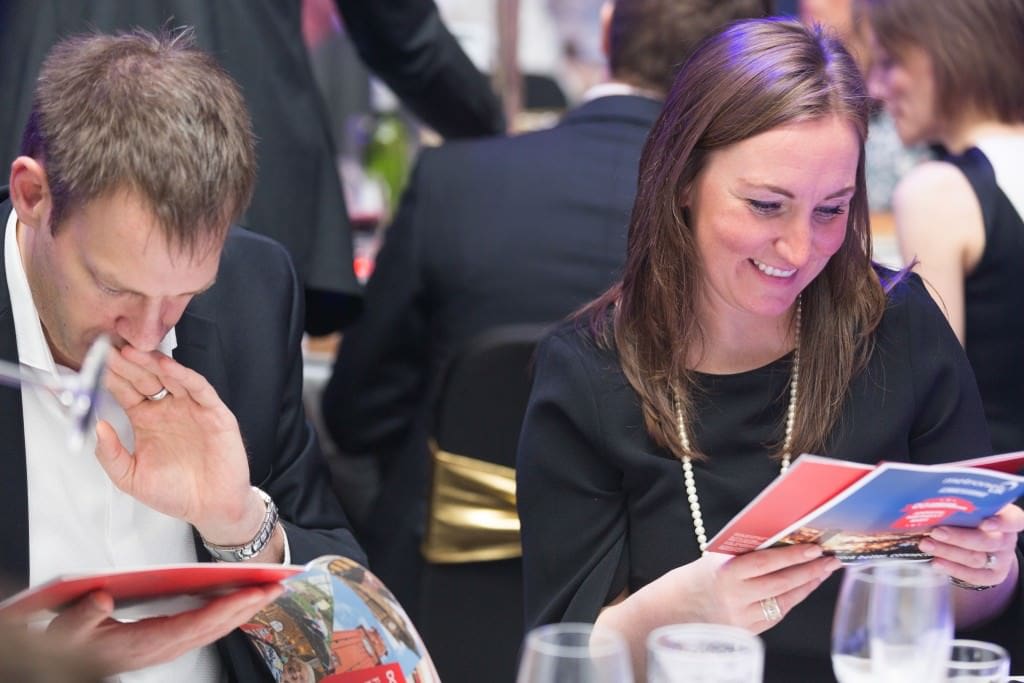 Sponsorship enables us to deliver the event and, more importantly, invite around 100 representatives from the community groups who we are able to support throughout the year thanks to your kind donations.
For your company, it provides a range of benefits. It is an opportunity to support communities, get your brand seen by a wide range of Greater Manchester businesses who attend the event, mentions on a social media presence that reaches over 20,000 people, and a presence on the night. As well as all of this, you have the opportunity to attend an enjoyable and inspiring evening that celebrates the fantastic work that groups deliver in their neighbourhoods to make them better places to live.
Sponsorship often provides a company with the opportunity to enhance brand loyalty as well as brand definition and the opportunity to reach a wider or different audience. It equally demonstrates your company's commitment to corporate social responsibility and employee engagement, which is becoming more important to both employers in terms of staff retention and employees as a differentiator when applying for jobs.
We are pleased to announce that the headline sponsor for the 2017 Birthday Party will be Northenden-based Express Solicitors who are a long-standing supporter of Forever Manchester.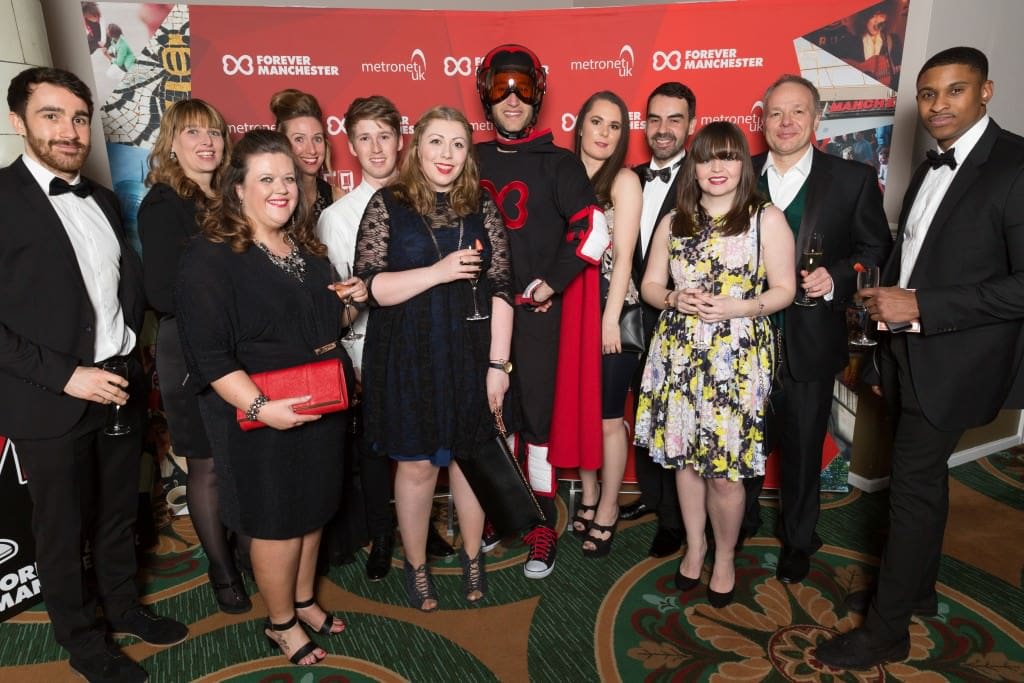 Carole Jones, Partner at Express Solicitors, explained that: "it's the diverse range of people that Forever Manchester supports that really attracted us to them."
James Maxey, Managing Partner at Express Solicitors added: "As an organisation that helps people throughout England and Wales, we are proud of our Manchester roots and take great pride in the fact that the both the company and the people who work here get involved with activity that directly helps improve places where many of our employees and their families live."
Forever Manchester has a range of sponsorship opportunities available for our Birthday Party, which takes place at The Palace Hotel on Friday 10th February 2017. Sponsorship opportunities range from £2,000 to £3,300, and include complimentary tickets. For the full brochure of sponsorship opportunities, download this PDF. If you're interested in sponsoring this event, please contact jean@forevermanchester.com or ged@forevermanchester.com.
Join us in celebrating the fantastic achievements of our communities:
TICKETS NOW ON SALE
Guests at our Birthday Party will be treated to a welcome drink on arrival, three-course meal, entertainment from community groups Forever Manchester has funded, an awards ceremony and a special guest DJ.
Tickets for the Birthday Party are priced at £85 per person with tables of 10 being £800 if booked before 1st November 2016 (£850 per table thereafter), and are available through the form below. Alternatively, if you wished to be invoiced for your tickets, please drop our Events Officer, Cheryl Hill, an email at: cheryl@forevermanchester.com.
All proceeds from ticket sales will be reinvested in communities across Greater Manchester.