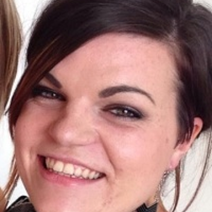 "I love the mix of the old and new"
Suzie is Marketing Executive at Metronet UK, one of the UK's most trusted wireless providers. She was born in Rossendale and recently moved to Manchester.
"In the past I have lived in Majorca, Australia and gone to 'find myself' in South East Asia just like a thousand of other backpakers, before finding myself back in the North West and I haven't left since.
"I love the mix of the old and new – the buildings, the bars, the restaurants and even the people. I love the culture, the nightlife and the fact there is always something to do and someone to meet. Who wouldn't love this place?"