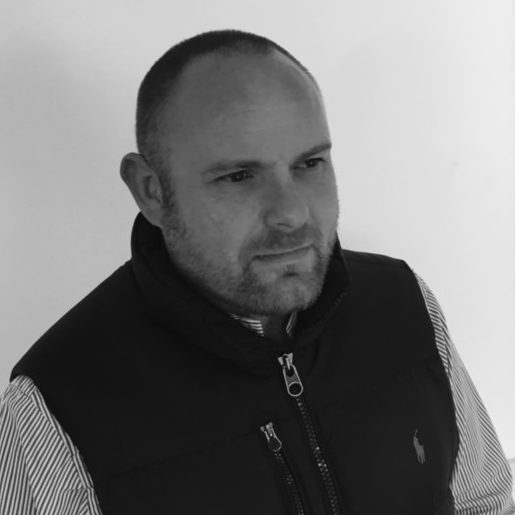 Rick was born, bred and made in Manchester and is Director of Synk Events.
Rick's favourite things about Manchester are its change and reinvention.
Rick used to work for MCL and now has his own company, Synk Events, who kindly provided all the rigging and AV at the Halloween Spooktacular in October 2015 and will hopefully doing more in the future.
Rick is hoping to put events on where young people can get involved and get some experience in the event business, so keep your eyes peeled!