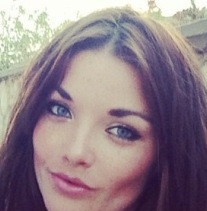 "Manchester's possibilities are endless!"
Jess is Business Development Manager at The Alchemist, New York Street.
Born in Blackburn and bred in Ribble Valley Jess has lived in Manchester for five years.
"I moved back to this exciting, wonderful city to go to university after working abroad for a year and I haven't left yet. Manchester has me for the foreseeable future.
I love the fact that on any night of the week I'm able to see or be part of something exciting whether it's a new exhibition, an art house or foreign film at the Cornerhouse, a new bar launch."