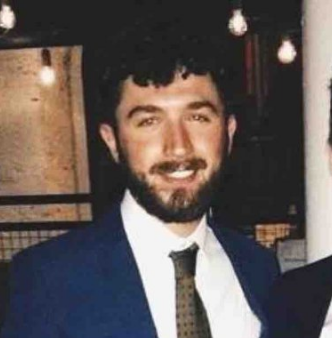 "The land of opportunity and amazing people!"
Craig Watson is the Brand Ambassador at Beautiful Drinks.
Originally coming from the North East, Manchester was a breath of fresh air (and appalling amounts of rain!) for Craig. As soon as he moved here, he knew that he would never leave.
Craig started working at Almost Famous as a Waiter, progressed to Head Host, and later became the Business Development Manager. He has since been promoted to Brand Ambassador for Beautiful Drinks, which includes Business Development for Almost Famous, Home Sweet Home, Liquor & Burn and Keko Moku.