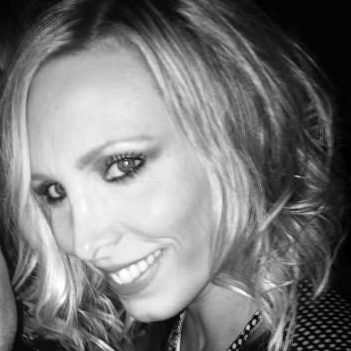 "I don't think I'll ever move – I'm a proud Manc."
Claire is a Business Development Manager at Spatial Office Environments Ltd who are an office fit out and office furniture company based near Albert Square.
Claire was born in Lancaster but brought up in Fallowfield and Stockport.
"I've always been a social butterfly, whether it's meeting up with friends or nights out in town. I loved the good old days spending my weekends clubbing in the Hacienda and the Boardwalk. I love the people, the music and the culture of this city. There's a real vibe about Manchester – I never get bored. There is a good mixture of bars, clubs, restaurants and musical entertainment. When I do leave my beloved city, I always get a warm feeling inside. I don't think I'll ever move – I'm a proud Manc."
Claire's commitment to Forever Manchester:
In 2012 Claire set up A Slice of Nice, a live acoustic afternoon in the heart of the Northern Quarter. She has also taken part in the Manchester 10k, ran Forever Manchester's Skydive in 2014 and 2015 and so much more.